Crowdfund.mu the leading crowdfunding platform in Mauritius

Why Use CrowdFund.mu?

Simple Setup
You can personalize and share your projects in just a few minutes.

No Goal Penalties
Even if you do not reach your project goal, you will still receive the full amount raised.

Social Reach
Harness the power of social media to spread your story and get more support.

From Anywhere
No matter where your supporters are located they can easily donate to your project online.

Visible or Anonymous
When donating your supporters identity can be visible or anonymous.

Low and Transparent Fee
A small platform service fee of 9.9% will be charged on all donation.
How it works?
It's easy and fast !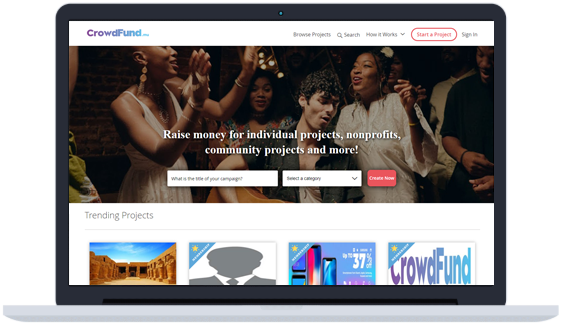 01
Create
and customize your project in 1 minute.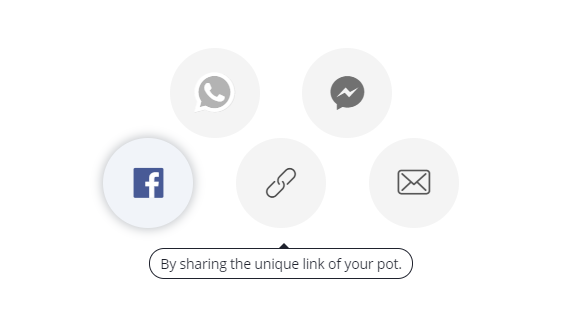 02
Invite
your friends using social media, email, etc.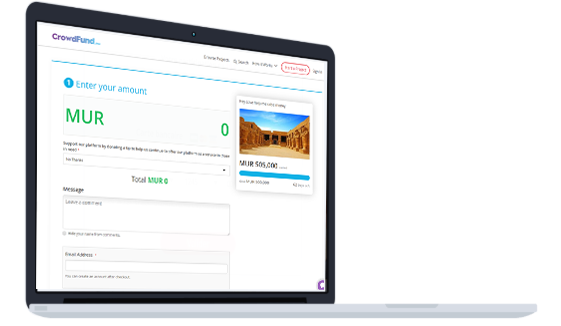 03
Participate
Participations are made by bank card on our secure platform by our banking partner.

Platform Service Fee
Crowdfund.mu charges a small platform service fee of 9.9% on all donations.

Monitor your Funds
From your account dashboard you will be able to view in real time how many and how much your supporters have donated.

Cash-out
Request a bank transfer and receive the money in your account within 72 business hours.
04
Use
money as you see fit.